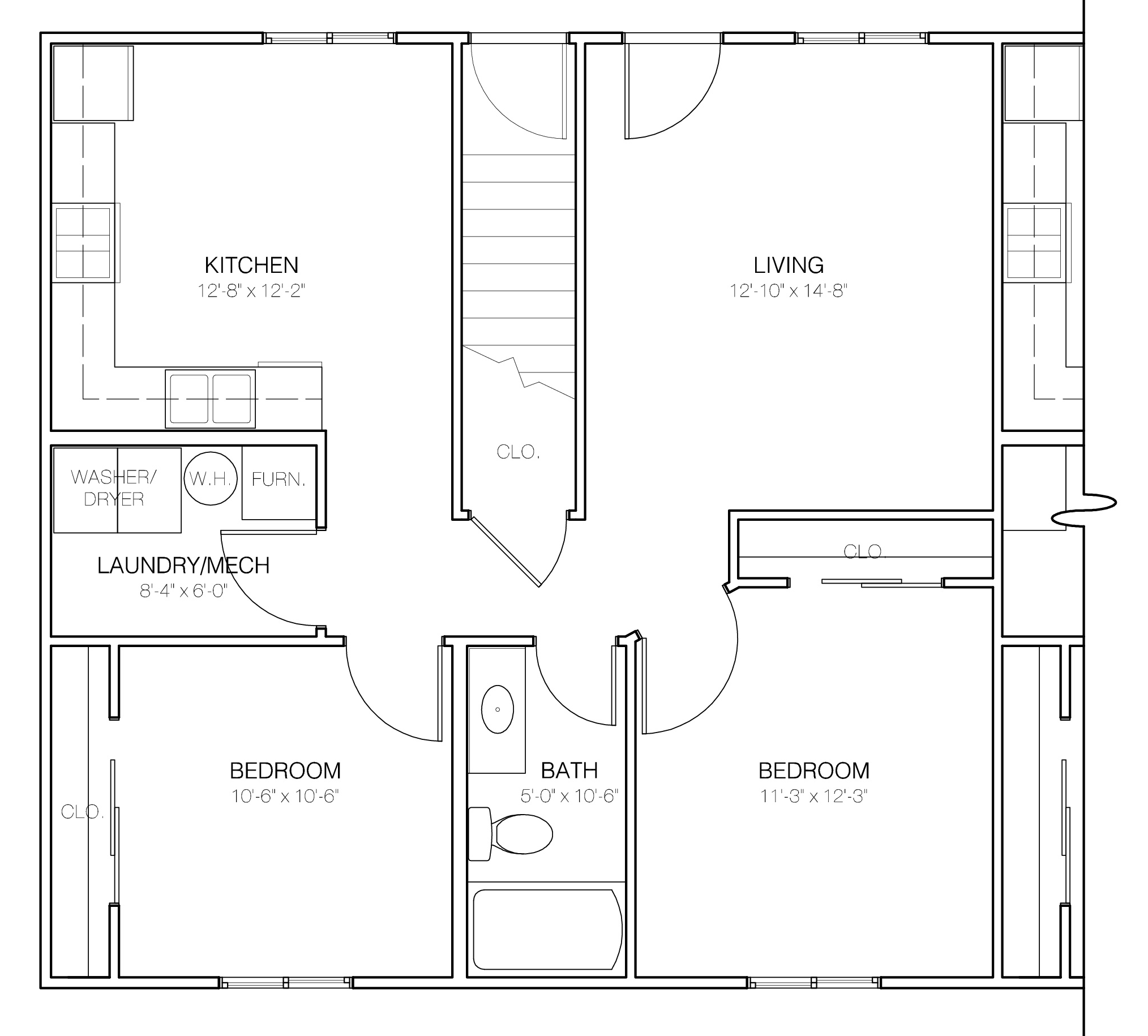 515 E 7th St. | Gibson City, Illinois
12 Total Units
900 Sq. Ft.
Two Bedroom, One Bath
Living Room & Eat-In Kitchen
Washer & Dryer Included
Each apartment has central heating and air conditioning, a laundry room with washer and dryer provided, tankless water heater, and a large kitchen with refrigerator and stove provided. 
All-Inclusive Rent | $1000/mo.
All utilities are included in the rent.
(Water, Garbage, Gas, Electric, High-Speed Internet, Cable TV.)
ABSOLUTELY NO SMOKING ALLOWED